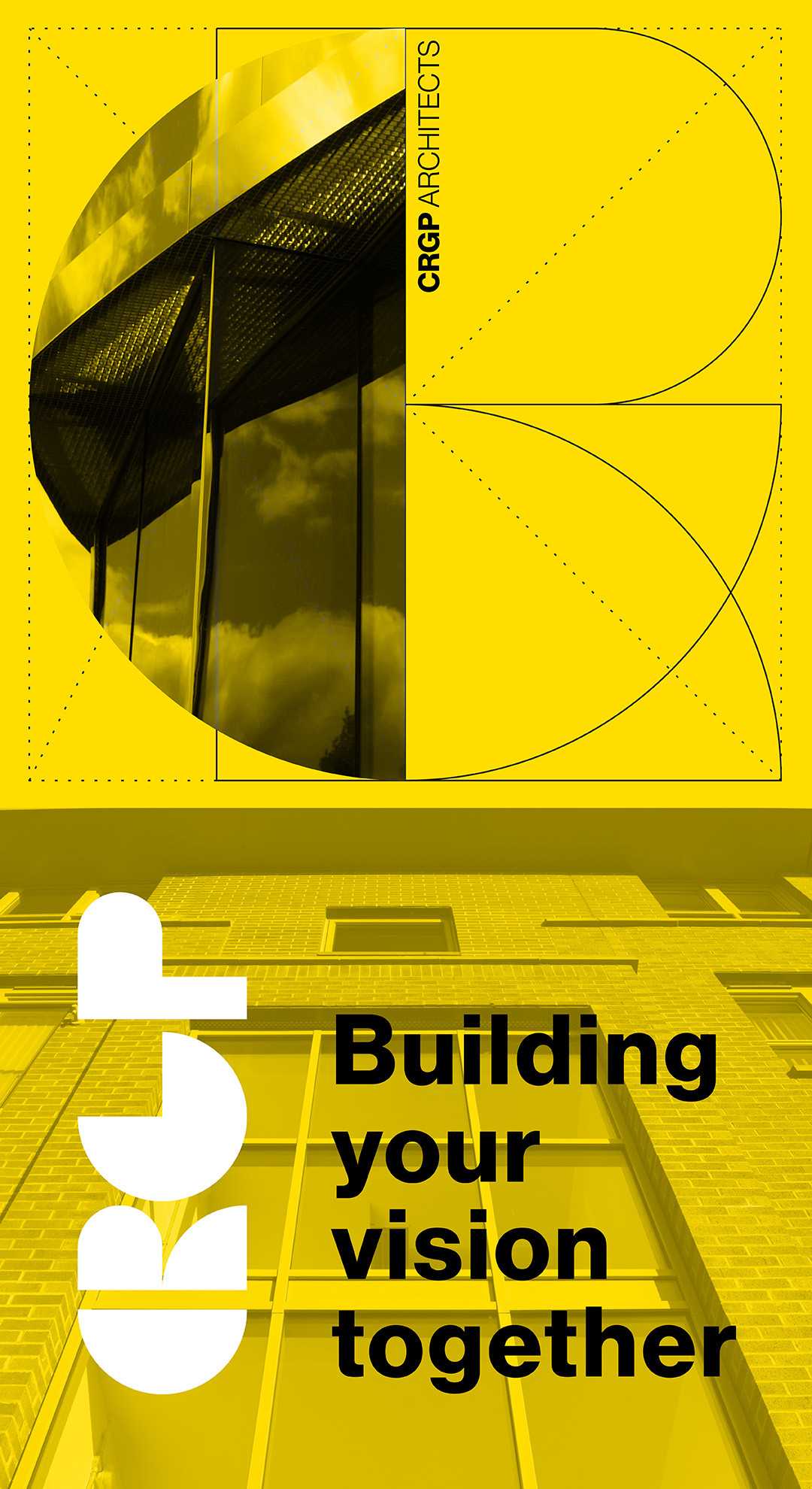 Building expertise over half a century
CRGP Architects is an end-to-end architecture, engineering and interior design specialist, based in Scotland, that offers clients ground-up project delivery inside and out.
We have spent over 55 years establishing a proud and trusted reputation by consistently meeting the unique needs of clients in the Commercial, Defence, Education, Healthcare, Leisure, Community, Residential, Religious, and Industrial sectors.
Throughout our history we have placed great emphasis on creating contemporary designs and today more than ever, we are committed to do this with a sustainable-focussed approach.
Driven by a collaborative mindset, we work closely with our clients to keep them deeply involved at every stage. Together, we balance boundary-pushing creativity with proven architectural methods that will not compromise budget or timeframe – to make their vision a reality.
Pushing your vision beyond imagination
Collaboration is the foundation to everything we do. Our multi-disciplinary team works side-by-side with one another and our clients to deliver seamlessly integrated architecture, engineering and interior design services.
Meet the Team